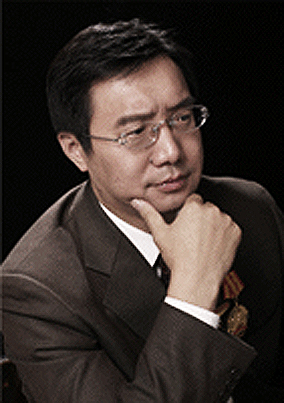 Founder's speech:


The new economic environment has given Chinese companies a new historical mission, and has also spawned the rapid development of China's local consulting industry. The successful cooperation between more and more well-known enterprises and consulting companies indicates that the relationship between the two will be close-knit. As a pioneer and leader in China's local management consulting industry, we are not only familiar with esoteric management theories and rules, but also quickly turn the world's advanced, mature and practical management concepts and tools into actionable solution for our enterprise clients. This demonstrates not only the value of management consultancy, but also the implementation of the "three-level" managerial theory which engages professors, consultants and entrepreneurs.
We have successfully provided consulting services for more than a thousand companies both domestically and internationally. The nearly 20 years of development process we have been through is also the epitome of the exploration and development of the local consulting industry. Through the effective interactive work style and the three-tier quality assurance system of the dedicated group on site, we have successfully balanced large-scale development and personalized services, and solved the problem of ensuring service quality while maintaining growth. The value of our services does not only resides in the solution, but also in the transferable managerial knowledge, the demonstration of striving work ethics and sense of responsibility that the our team continuously conveys. Meanwhile, with the accumulation of our brand reputation, we provide strong influence and credibility.
We keep in mind that the corporate mission of "Promoting Corporation's Change and Growth" , which is not only respected by clients, but also respected by our peers and employees. We always adhere to the concept of customized and life-long service, and strive to establish long-term strategic partnership with clients we have served.
We are willing to embrace challenges, and serve as the leverage for entrepreneurs to reach higher and further.